Have you ever noticed how many bars are named after cities? Funny how the romance of the urban experience lives in our consciousness. Good thing we have so many anti-urban policies in place to extinguish those flames. It IS best to throw the baby right on out with the bathwater.
The WalkableDFW happy hour is another semi-guess the city. Again, guess the city in order to figure out this week's bar of choice.
Hint 1: this is easy
Hint 2: it's nice = patio
Hint 3: there are several throughout the metroplex so feel free to choose the one closest to your present or future location, as I'll be doing.
On to the show: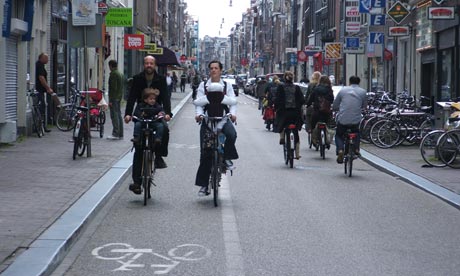 **Note: If you wear an Arsenal jersey, I may just punch you in the face...ya know, to live up to the hooliganism in us all.